A personal injury lawsuit is a civil case brought forward by an injured person against an individual or company that should be held accountable for the injuries. Most injuries occur as a result of accidents. An example of which is a car accident, wherein the other driver is under the influence of alcohol or drugs. Many file a personal injury lawsuit with the aim of getting compensation for their injuries and other losses.
To come up with a personal injury claim, you must have solid proof of the harm or damage inflicted on you. Personal injury can be both physical and psychological. It can be in the form of a concussion, broken leg or anxiety, and depression among others.
The manner in which the injury was caused can determine the direction which the case will take. In most cases, injuries occur as a result of negligence, and in adverse cases result in wrongful death, while some are caused intentionally.
Damages or harm caused as a result of negligence will require one to have solid proof that indeed the accused did it out of carelessness. You can hire a personal injury attorney who will help prove your case before the court of law.
Before any form of compensation, you must have suffered personal or financial suffering that can be resolved by money. One can also settle a personal injury lawsuit before going to trial. It helps lower expenses incurred during court hearings and both parties come up with faster resolutions. There are several steps you should go through when it comes to resolving a personal injury lawsuit. They include:
Consulting an Attorney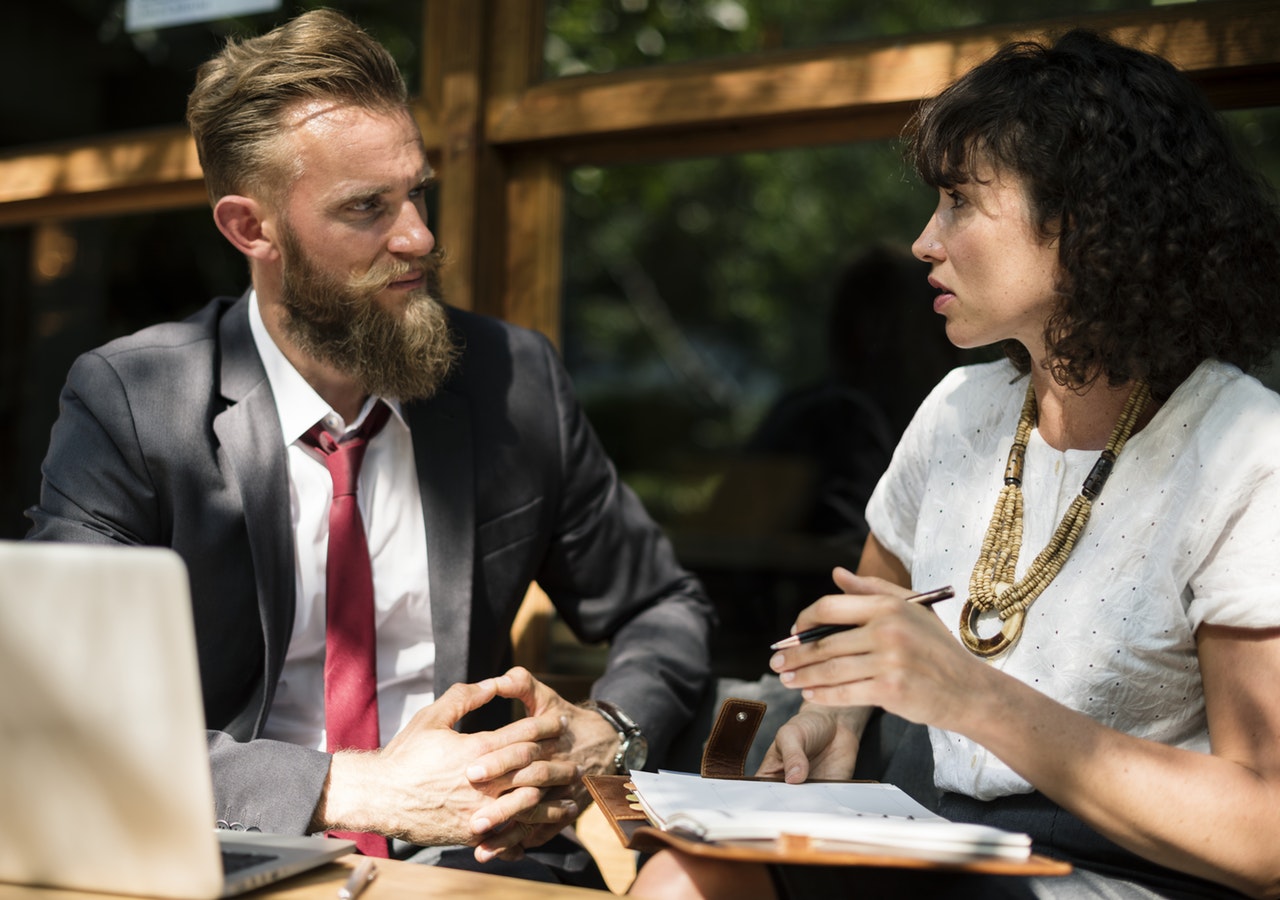 The first step you should undertake when it comes to solving a personal injury lawsuit is consulting your attorney to advise you on the way forward. He or she will help you analyze the evidence in your case before advising you on the next steps to take. Your attorney will let you know the potential damages that need to be remedied.
Understanding the Damages
You should study your case better and understand the damages to which you are entitled. Having such knowledge will help you come up with a watertight case. Your lawyer is the right person to assist in establishing the types of injuries or harm that need to be compensated. It will also help you get a settlement that you think is fair on your side.
Negotiations with the Other Party
Once you are done analyzing your case and the damages on your side, then you can start discussing with the other party on the potential settlement you should get for the losses. You can arrange a special meeting or talk through the phone. At times, it is important to bring in a third party who is neutral to help come up with a resolution.…
Read more