There are many trends that are developing in the office models that are currently working. Hiring an in-house lawyer is one of them. Legal services are increasingly considered as true commodities, that is, good services where the value proposition is more difficult to define and highlight.
This has many implications since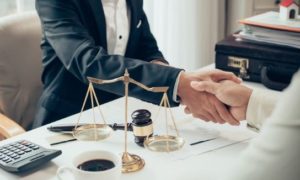 financial margins are getting smaller and smaller, and the price factor is the most important when defining the real differential element of a firm. Hiring an in-house lawyer for your company is a much better option. Here are reasons why you should opt for one.
The In-House Lawyer Makes Decisions in Relation to the Business
The in-house lawyer makes decisions that deviate from the strictly legal when deciding on the relevance of hiring a specific provider. On the other hand, the in-house lawyer can fill holes left by the real managers of the businesses and perform part of their functions. Finally, the in-house lawyer can share his legal decisions with those responsible for business and make those decisions taken much more consistent.
The In-House Lawyer Becomes "Part of the Team."
An external lawyer is still another supplier for the company. The relationship that the external lawyer maintains with the company usually has limits in terms of the trust held, and even the involvement kept with the company is usually limited. An in-house lawyer is usually not only the one who makes the legal decision but the one who executes said decision. He can be the most proactive lawyer and more actively resolve the problems generated due to the legal choices adopted.
An In-House Attorney Can Better Align With the Corporate Interests of the Company
There is no doubt that an external lawyer is ultimately due to their law firm or office, which may generate project management conflicts extra hours billed vs. actual hours, compared to the situation of an in-house lawyer, who will not have such difficulties since he will be more aligned with the company from a methodological point of view.
Better Work and Family Conciliation
It seems that the in-house lawyer will enjoy a better balance between his work life and his personal life. Also, you can always go to the delegation of a task in an external office. However, you must not lose sight of the limitation that, for this, the fact that the in-house lawyer is considered a cost center will have. This will mean that the hiring of an external lawyer will have to be justified very precisely.…
Read more
These days, the practice of taking matters to court is no longer an odd phenomenon. With the vast flow of digital information, people can easily gather information they need about hiring the best lawyers. As a result, the courthouse is not a daunting place anymore, but rather a battlefield where people fight for justice. Of course, it is a subjective term. When other parties have done something wrong to you, either in the domestic or professional field, the best thing that you can do is to hire a lawyer to start processing the paperwork to take the case to court.
However, the question that asks about considerations before suing becomes pivotal as there are considerations to make before taking the next big step. Let us then take a look at the case of Roundup Lawsuit that started with a failure to provide the customers with a non-carcinogenic product, which leads to fatal health problems.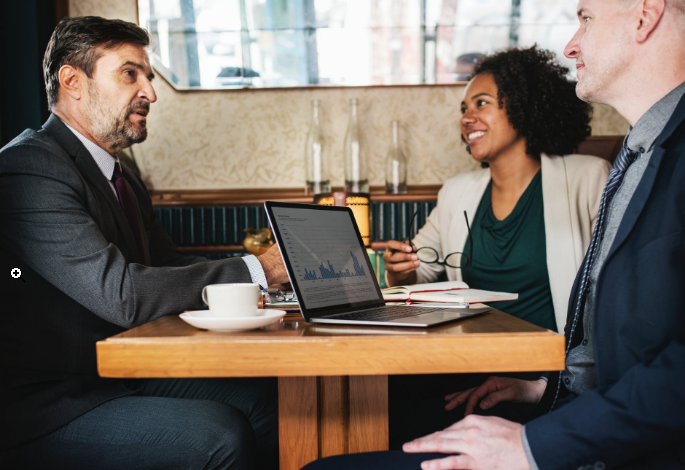 The Significance of the Case
Reflecting from the above Roundup case, the significance or the substance of the case should be the first thing to consider. Of course, it is possible and legal to take even the most insignificant matters to the courthouse. However, please note that the entire process sometimes takes a lot of efforts and money, and some people often opt to resolve the problems without calling a lawyer. Indeed, the option is also possible. However, if you think that other people have done something fatally wrong to you, taking the case to your lawyer will be the best thing to do. One reason is to give you justice to claim what is rightfully yours.
Your Chance of Winning
Suing other parties can be a life-changing situation for both the victim and the party sued. But it is also advisable to discuss with your lawyer about your chance of winning the case. If you know you are supported by a reliable lawyer who can help you present all the evidence needed, you should proceed with the legal steps.
The Opponent
The next thing to consider is the opponents. At this point, professional advice is urgently necessary to come up with the best strategy, especially when it involves a big company. Things are different, of course, if your opponent is a small company. You can win easily, but it is less likely that you will get what you want from them, especially when it involves cash.…
Read more
Hiring a good criminal attorney or any other type of lawyer is not a topic that many people will want to learn. However, there will always come those situations where you will need to find a lawyer if you are to be a free person. That is when many people start running to a fro in the name of looking for a good attorney. Some even end up making expensive mistakes that they will live to remember. This is why in this article, we provide you with important things that you should consider when looking for a good criminal attorney.
Experience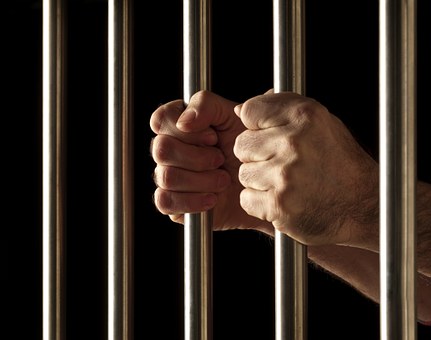 They say that experience is the best teacher and I cannot dispute that. When looking for a lawyer that you can rely upon, it is good to consider the number of years that they have been in practice. This is important because criminal law is very wide and it, therefore, needs time for one to be able to understand it best. So never should you hesitate to ask the criminal lawyer that you come across the number of years that they have been in the business?
If you must hire those lawyers who got into the business just recently, you need to make sure that they have good track records. Just look at the work that they have handled in the past and get to know what the results were.
Communication
Communication is very important when it comes to dealing with law matters. First, you and your lawyer need to have an effective communication relationship so as to enhance the evidence collection process. Also, for the attorney to be able to present the evidence that you both gathers before the court of law in a convincing manner, the lawyer need to be a great communicator. Fortunately, the communication character of great attorneys is something that you can learn by simply observing how the attorney communicates with you.
The Reputation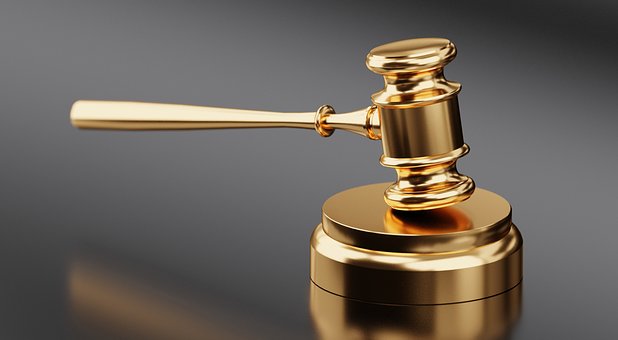 Another important thing to consider when looking for a criminal attorney is the reputation that they bear. Good lawyers who can be relied upon will always have a good history. This, therefore, tells you that you need to research the company's background and get to know how it has been doing. You can also read the online reviews and get to know what other people have to say about the lawyer that you have in mind. If there are many people who were satisfied with the quality of services that they were given, then you can be sure that you also feel the same if you hire the same lawyer.…
Read more
A personal injury lawsuit is a civil case brought forward by an injured person against an individual or company that should be held accountable for the injuries. Most injuries occur as a result of accidents. An example of which is a car accident, wherein the other driver is under the influence of alcohol or drugs. Many file a personal injury lawsuit with the aim of getting compensation for their injuries and other losses.
To come up with a personal injury claim, you must have solid proof of the harm or damage inflicted on you. Personal injury can be both physical and psychological. It can be in the form of a concussion, broken leg or anxiety, and depression among others.
The manner in which the injury was caused can determine the direction which the case will take. In most cases, injuries occur as a result of negligence, and in adverse cases result in wrongful death, while some are caused intentionally.
Damages or harm caused as a result of negligence will require one to have solid proof that indeed the accused did it out of carelessness. You can hire a personal injury attorney who will help prove your case before the court of law.
Before any form of compensation, you must have suffered personal or financial suffering that can be resolved by money. One can also settle a personal injury lawsuit before going to trial. It helps lower expenses incurred during court hearings and both parties come up with faster resolutions. There are several steps you should go through when it comes to resolving a personal injury lawsuit. They include:
Consulting an Attorney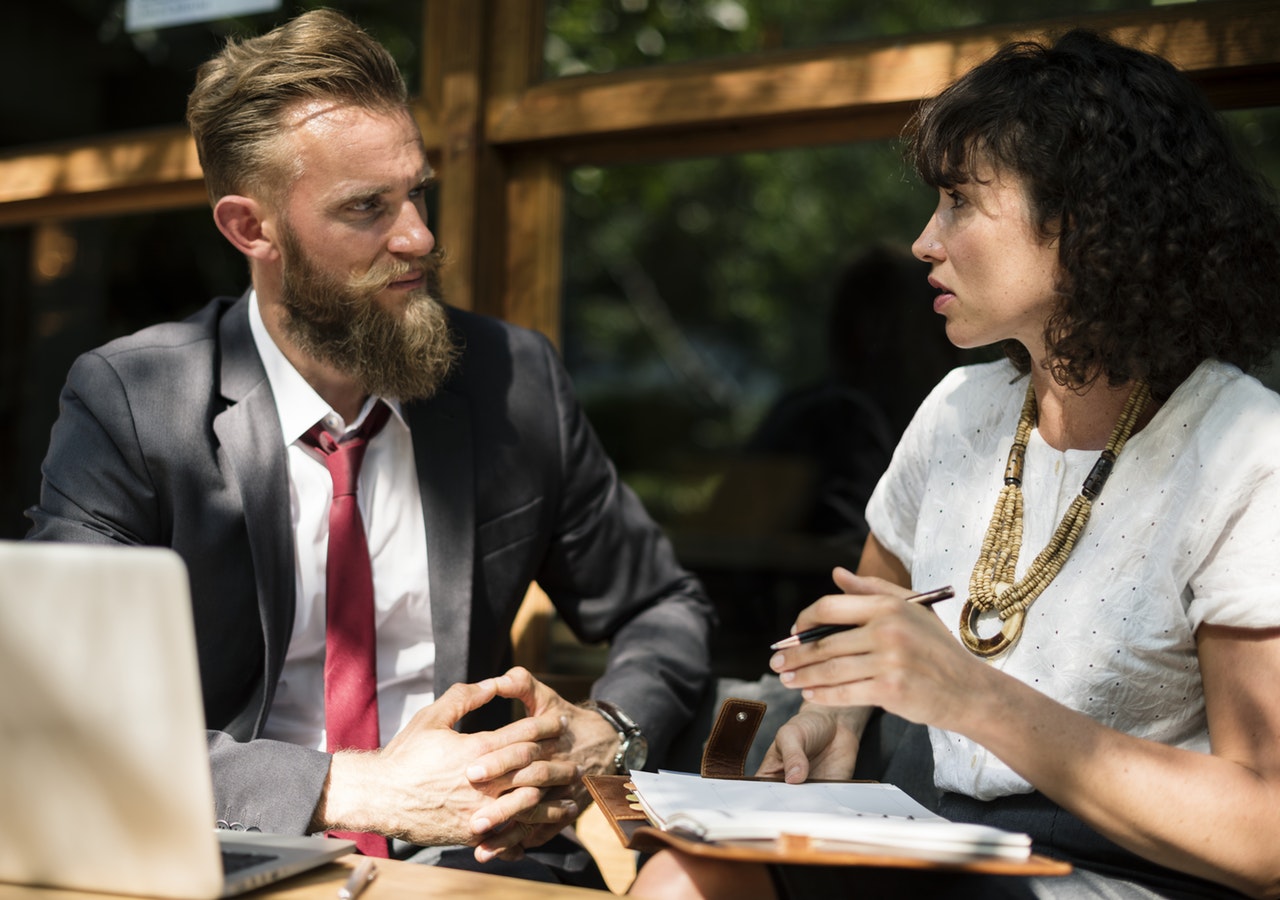 The first step you should undertake when it comes to solving a personal injury lawsuit is consulting your attorney to advise you on the way forward. He or she will help you analyze the evidence in your case before advising you on the next steps to take. Your attorney will let you know the potential damages that need to be remedied.
Understanding the Damages
You should study your case better and understand the damages to which you are entitled. Having such knowledge will help you come up with a watertight case. Your lawyer is the right person to assist in establishing the types of injuries or harm that need to be compensated. It will also help you get a settlement that you think is fair on your side.
Negotiations with the Other Party
Once you are done analyzing your case and the damages on your side, then you can start discussing with the other party on the potential settlement you should get for the losses. You can arrange a special meeting or talk through the phone. At times, it is important to bring in a third party who is neutral to help come up with a resolution.…
Read more